Full 1
Soaring Temperatures? Count On Us For The Best HVAC Service In Scottsdale
When the sun beats down relentlessly, remember, relief is just a phone call away. Trust Your Scottsdale HVAC to be your shield against the heatwaves and your partner in maintaining a calm temperature. When hot or cold air threatens to overwhelm you, you can always count on us to deliver the best HVAC service in Scottsdale, AZ.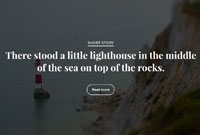 Best Heating & Air Conditioning Repair And HVAC Service In Scottsdale
Since 1985, Your Scottsdale HVAC has provided comfort and trust with the finest HVAC service in Scottsdale, AZ. We offer comprehensive services related to HVAC in Scottsdale, AZ, and surrounding areas, including Heater and Air Conditioning Repair and Services. Founded on the principle of excellent customer service, honesty, and the finest HVAC service, Your Scottsdale HVAC is the most reliable and leading HVAC company in Scottsdale, AZ. 
We offer a variety of cooling and heating services for both residential and commercial properties & Full HVAC Service Including:
Explore Our Wide-Range of HVAC Services
Get Expert AC Repair and Services in Scottsdale
Living in the scorching heat of Scottsdale, we rely heavily on our air conditioning to keep us calm and comfortable indoors. Your Scottsdale HVAC is dedicated to providing top-notch air conditioning repair services to ensure your AC unit runs optimally. Our technicians are NATE certified, the highest certification in the air conditioning repair industry. We prioritize our customer's needs above everything else and strive to get the job done right the first time. If you require reliable and efficient air conditioning repair, contact Your Scottsdale HVAC today!
We take great pride in being the top AC repair service provider for Scottsdale residents. Our exceptional services have earned us the #1 ranking for over a decade. Before commencing work, we thoroughly screen and test our AC technicians to ensure they provide only the best home services. Our HVAC repair and maintenance services cover a wide range of brands, such as Trane, Bryant, Ruud, Goodman, Amana, Precision, Armstrong, Carrier, Coleman, Honeywell, Janitrol, Lennox, Payne, Rheem, York, American Standard, and many more.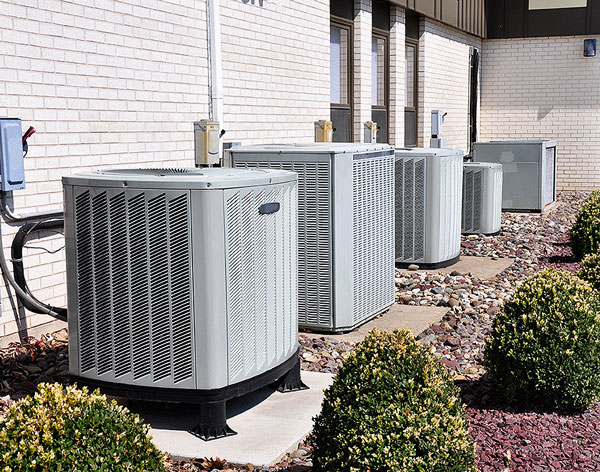 It's essential to ensure your HVAC system functions properly, especially when you require it the most.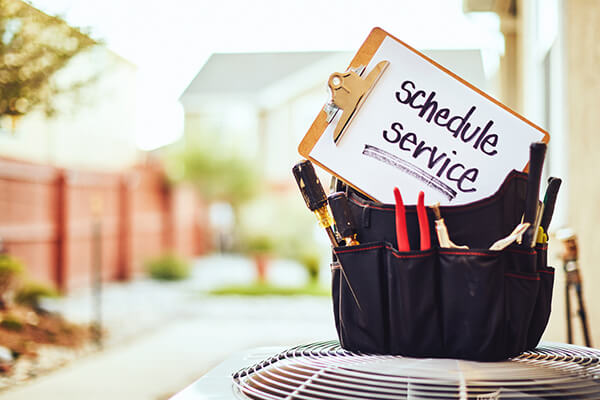 Book Now for Expert Assistance HVAC Services
Take a moment to fill out our contact form, and let us help you to turn your HVAC aspirations into reality. Once you submit your form, our experts will swiftly connect with you to discuss your vision, desire, and unique needs. Ultimately, our HVAC services in Scottsdale, AZ, go beyond mere temperature control, aiming to craft a space that aligns with your needs.
Frequently Asked Question
There are many reasons Americans use HVAC services. Some of them are:
To maintain a comfortable indoor temperature and humidity level
 To improve indoor air quality and prevent health problems
To save energy and money by using more efficient and environmentally friendly technologies.
Usually, the lifespan of an HVAC system in Arizona is about 10 to 15 years. But it depends on factors such as maintenance quality, unit size, climate and environmental conditions and more. Well, if you want to increase the longevity of the HVAC system, you need to service it at least once a year.
HVAC units are expensive because they are complex systems that require a lot of components, materials, labor, and expertise to install and operate. Some factors that affect the cost of HVAC units are unit size, quality and efficiency, labor costs, etc.
We offer HVAC Service to the following areas of AZ:
Avondale, Sun City, Buckeye, Sun City Grand, El Mirage, Sun City West, Phoenix, Surprise, Goodyear, Waddell, Litchfield Park, Wittmann, Peoria, Youngtown, Phoenix And More!!