We offer Scottsdale Heat Exchanger Inspections in Scottsdale Arizona.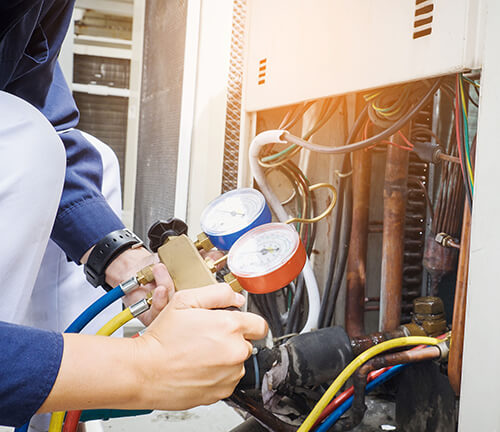 Scottsdale Heat Exchanger Inspections – Service – Repair
Many real estate companies require an inspection of the heat exchanger on any gas furnace when a home is being sold. This inspection helps ensure the furnace is not emitting poisonous gases, such as carbon monoxide, into the home. Your Scottsdale HVAC – Air Conditioning Service and Repair is the leading provider of heat exhanger inspections service and repair.  We utilize visual and electronic tools during our inspections to ensure you receive an accurate evaluation.
Request a Service Call using the form here.