Face it…electric or gas water heaters usually fail at the most inopportune times and when least expected. That's why Your Scottsdale HVAC – Air Conditioning Service and Repair is available 24/7 for emergency Scottsdale water heater's services. We are able to handle any type of electric or gas water heater tank repair or replacement that you may need. We offer traditional water heaters, as well as state-of-the-art tankless water heaters. Visit our tankless water heater page for more information on the benefits of going tankless.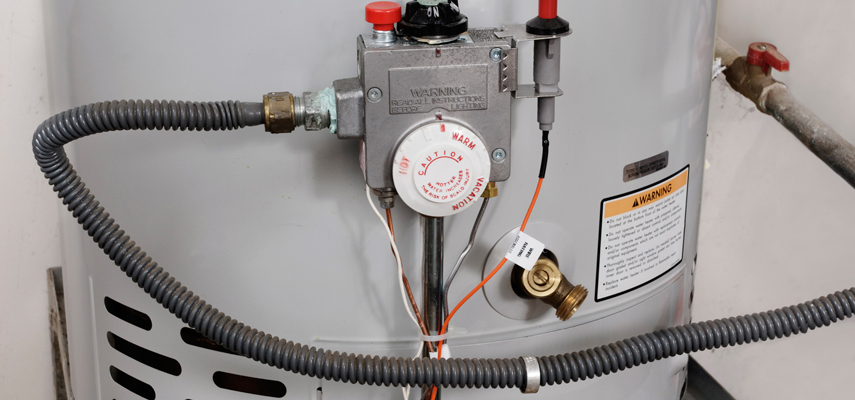 Water Heater installation, Repair and Replacement in Scottsdale AZ
Request a Service Call using the form here.